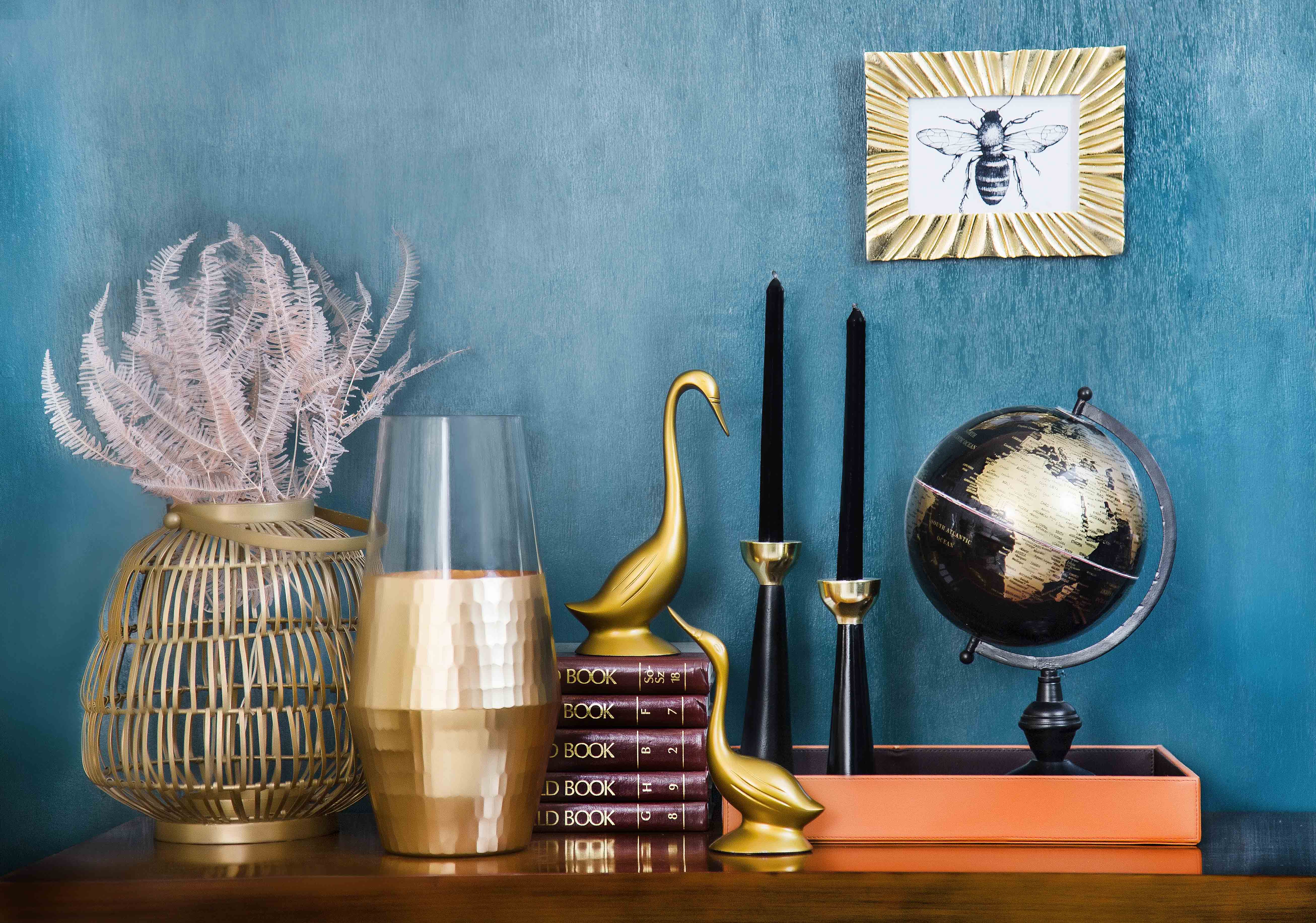 If you have an eye for international design and enjoy surrounding yourself with items from around the planet, there are all kinds of ways to deck out your Lake Oswego apartment. And, you don't have to spend a lot of money in the process. You can get a lot of thrift store finds to bring some worldly personality into your apartment.
A Globe
The globe is almost a trademark symbol of someone who loves to travel. Therefore, if you are looking to add some worldly personality to your apartment decor, there should be at least one globe situated somewhere. You can pick up globes in a lot of different forms from thrift stores, from smaller, more decorative pieces to the traditional globe you may remember from school.
Maps
Maps can find all kinds of uses in home decor. You can use maps you pick up at a thrift store:
To create framed artwork for your walls
To cover an accent table using decoupage techniques
To create placemats for your kitchen table
International Figurines
It can be so fun to scout out internationally crafted figurines at thrift and second-hand stores. Some of the more vintage pieces can have some pretty unique characteristics, especially those made in China, Japan, or other Asian countries. Having just a few interesting pieces on coffee tables, in your kitchen, or hanging out in a bathroom can really add some international flair to your home environment.
Woven Works of Art
Woven works of art can be found in the form of throws, wall art, and even tablecloths. These pieces often have color combinations that highlight the culture from where they came, and they can really add some visual interest to your apartment.
Plates
Plates are normally not something people think of when it comes to worldly appeal or travel-related decor, but for centuries, plates have been collected because of where they come from and the hand-painted details they can portray. These artistic collectibles are easy to find at thrift stores. Pull together a collection from different countries and create a sort of collage on a wall for an interesting touch.
Whether you love to travel or just love international flair, creating a worldly ambiance in your apartment can really make the place all yours. Check out the apartment floor plans we have available at Kruseway Commons.