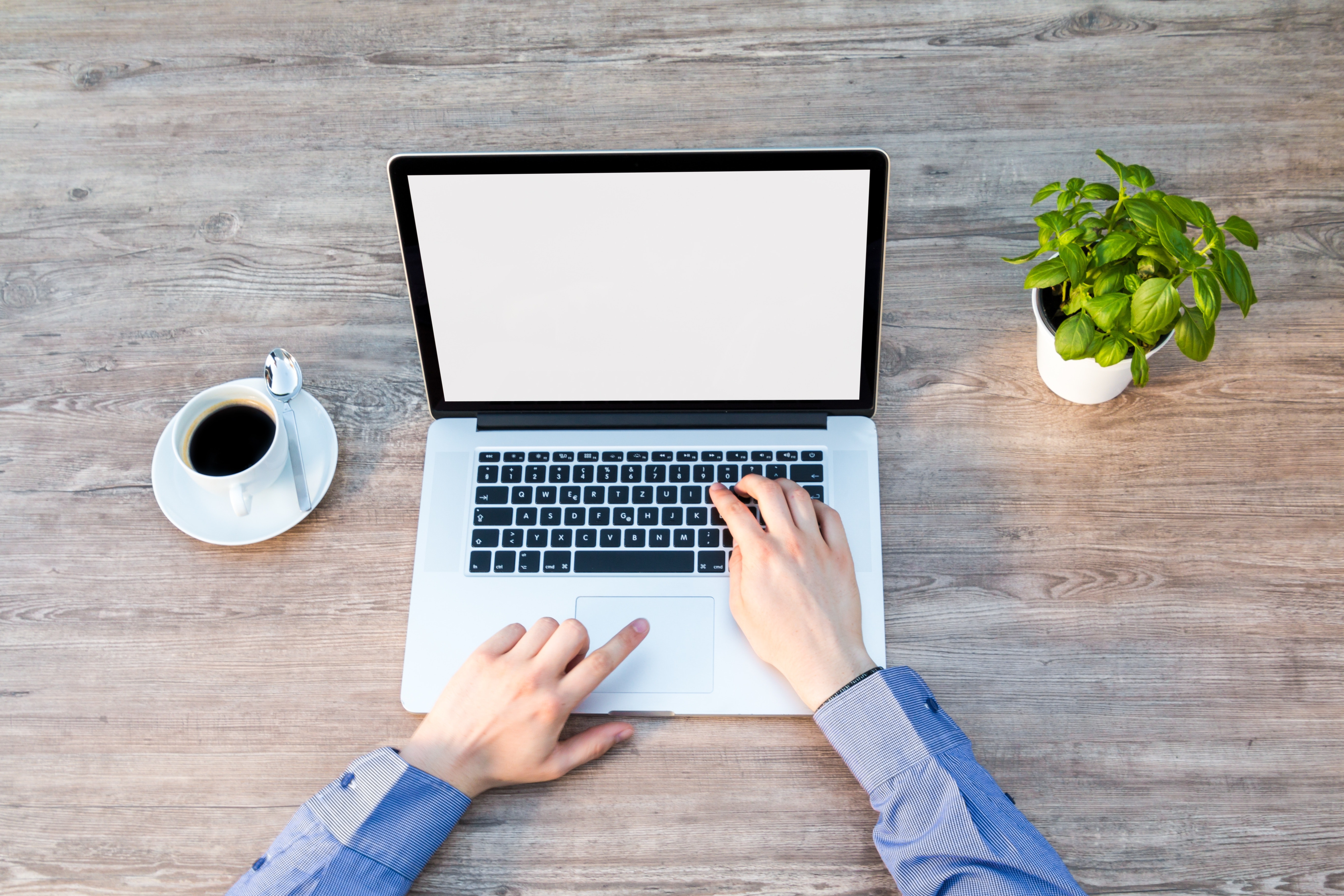 Summer's here, and with that comes vacations, visiting family, and kids home all summer long. How do you keep your home organized during all the chaos? Here are a few tips to help keep your home and life sane during the hot summer months.
How to Keep Your Home Organized This Summer
Set up a family calendar. If everyone uses the same operating system of smartphone, consider Google Calendar or iCal to coordinate everyone's activities through invitations. If you have one or two people who tend to surprise everyone with last-minute plans, make sure they understand that if they don't put it on the calendar, it may not happen.
Keep up your usual routine. Though it's very easy to let things go for a week while the kids decompress when school lets out, that's an easy way to set a bad precedent for the entire summer. Stick to your routine and make sure everyone else knows that they're expected to as well. Don't be afraid to crack down on summertime privileges if they don't keep up!
Set up areas when packing for trips. I always thought my mother was a little crazy for keeping a basket out to collect things in for a couple of weeks before vacations, but it turns out mom knew best. Whether it's a basket or box, start gathering your things a few at a time to keep last-minute packing sane and down to a minimum.
Plan activities in advance. If you're considering going to a music festival, put it on the above-mentioned calendar. Big game one weekend? Make sure to get tickets well in advance. Shipping the kids to grandma's house for a week? Get those plane tickets arranged now. By making plans ahead of time, you won't be scrambling at the last minute, but will simply be following along with what's already set up.
By putting these tips into practice, you can enjoy a much more relaxing, easygoing summer than you may otherwise experience. If you're trying to find the perfect Lake Oswego, OR apartments, look no further than Kruseway Commons to find the perfect amenities for your lifestyle. Please feel free to reach out with any questions or to find out about availability.