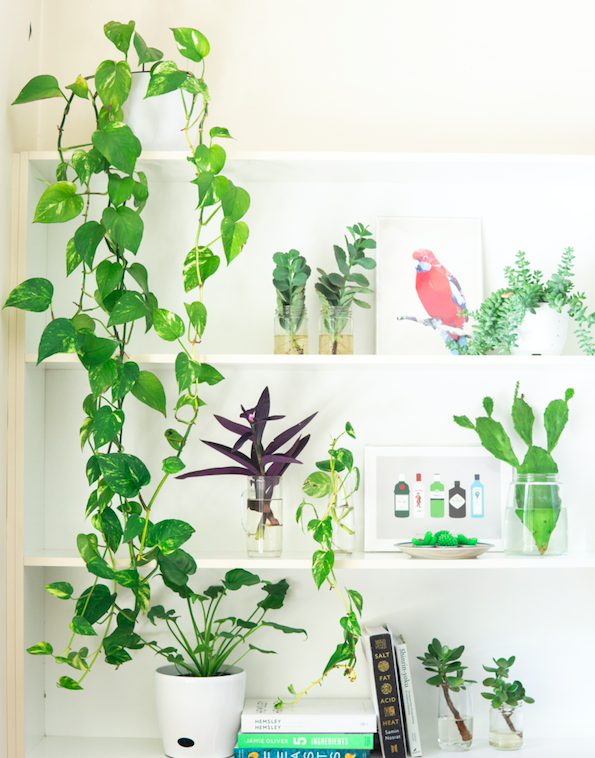 Do you have a lot of unused space in your Lake Oswego apartment? Try maximizing your vertical space! Most people think in terms of the amount of floor space they have and pay little attention to the immense space that they have along their walls. If you are looking to maximize your vertical space, try some of the tips below.
How to Make Use of Your Home's Vertical Space
Decorate Using Stackable Crates
If you have multiple items that you want to decorate with but don't have enough space on the floor to fit them in with your current decor, you can use stackable crates. This will give you plenty of space whether you are looking to display knick-knacks, stores books, or even have a place to stash extra clothes in the bedroom, or towels in the bathroom.
Consider an Armoire
Armoires are a closed cabinet that is tall and has space for you to hang clothes and store folded clothes. These pieces are great because they help you stay organized, give you extra room for closet overflow, and make good use of the vertical space in your bedroom.
Don't Forget the Backs of Your Doors
You have a lot of storage space on the back of your doors that is likely to go unused. Doors can be the perfect place to put a shoe hanger! You can also use a shoe organizer on the back of your bathroom door to store your small health items and keep them organized.
Give Your Plants a Penthouse Home
Whether you love your houseplants for their air purifying properties, or just to improve the look of your decor, they can sometimes take up some valuable floor real estate. Considered a vertical tiered plant stand which will allow you to display multiple plants and flowers in a smaller area. You can also add your favorite plants to floating shelves.
Make use of every bit of your apartment space by trying some of the tips above. Looking for a new place in Lake Oswego, Oregon? Check out the vertical space available at one of the apartments at Kruseway Commons. Stop in today or call for an appointment.