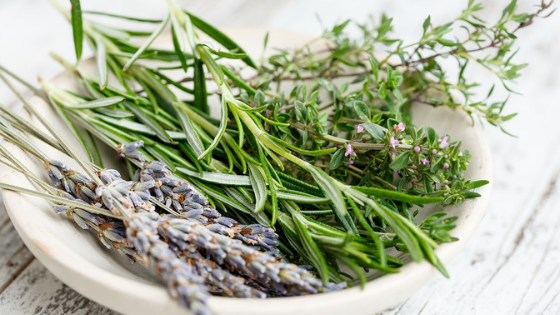 Did you know it's possible to grow herbs indoors? The residents of our Lake Oswego, OR apartments do it all the time! If you're interested in trying out your green thumb in the herb-growing space, here are some plants that do well indoors.
1. Chives
Have you ever bought too many chives and wound up throwing away much of the bunch? That can be a frustrating waste of money, but it doesn't have to be that way. Chives typically grow well indoors, which means you can have them available, fresh, and ready to go whenever you need them. Try making these creamy chive potatoes when the weather starts getting colder. They'll warm your belly and keep you full.
2. Mint
Whether you're reaching for an after-work mojito or you've found an entree recipe you can't live without, mint will be right by your side with your indoor herb garden. Get fancy and impress your guests with pork chops with pistachio salmuera. You'll wow your fellow diners while making good use of your freshly grown mint.
3. Basil
Basil is a lot heartier than you might think it is. Look for the smaller globe-type basil so you don't run into the space issues larger plants can cause. This lemon basil chicken recipe is ready to eat in just 20 minutes, making it the perfect meal after a long day's work.
4. Bay Leaves
Although bay leaves prefer to grow outside when the weather's warm, they'll do just fine inside your apartment. You may not use bay leaves in your everyday cooking, but they can really add a great flavor to certain dishes. Take this quick and easy ratatouille, for instance—one bay leaf is all you need to impart a great flavor that accompanies the many veggies that go into this dish.
5. Cilantro
Cilantro is another one of those herbs that often gets thrown out before it can all be eaten. It's much less of a waste when you can simply clip a few leaves off the plant you have in your living room. This 5-ingredient cilantro vinaigrette will lighten up any salad.
Your indoor herbs need lots of natural light, and our Kruseway Commons apartments in Lake Oswego are happy to provide it. Stop by so we can give you a personal tour of our community today!