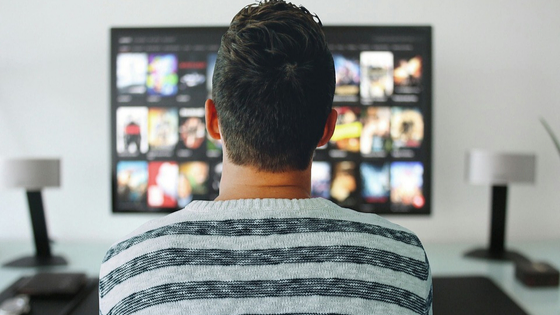 One of the newest amenities we are proud to offer here at Kruseway Commons apartments in Lake Oswego is our beautifully renovated resident lounge. We have unveiled a number of new features that make the clubhouse and lounge an ideal place for entertaining any time of year. Here are three exciting reasons to hold your next business or social gathering in the community clubhouse.
1. Engage and Unwind in the New Community Clubhouse
Our community clubhouse now boasts an even grander theater room with Blu-ray and an HD big-screen television replete with surround sound. Of course, Wi-Fi access is available to stream from secondary devices. Bored with TV? Take a turn challenging one another at the shuffleboard table. Those needing to tend to business can take respite in the plush, private conference room and then enjoy the amenities.
2. Prepare Meals in Our State-of-the-Art Community Kitchen
Most gatherings involve serving food or at least snacks and drinks. There's no need to call out for catering unless you prefer to, and there's no need to transport your cooked goods all the way from your apartment to the community lounge. Our newly remodeled and updated kitchen is fully equipped and meal-prep ready. The two-sided bar layout is ideal for self-serve buffet setups, and there are seated spaces inside and also by the sparkling pool.
3. Partaking in Relaxation and the Great Outdoors Is Easy
Our mission is to make our apartments in Lake Oswego as comfortable as possible, which is why we provide exercise and outdoor spaces for you to enjoy. It's easy for you and your guests to visit the property's impressive gym or our sauna and spa year-round. Relax in one of the cabanas knowing that the community clubhouse is just steps away to meet all of your needs. We have a dedicated night patrol team, so you can feel good about inviting your guests to partake in the open park-like setting here at Kruseway Commons Apartments.
Discover the Perks of Calling Our Apartments in Lake Oswego Home
We invite you to come and explore our top-rated Lake Oswego apartments that boast high resident satisfaction. Contact us today to learn more about our availability and floor plans.