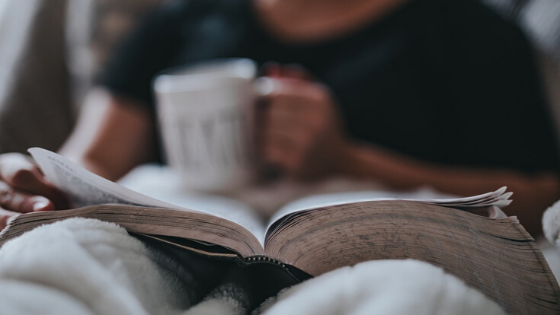 The residents of our Lake Oswego, OR, apartment community are busy people, and when the workday is done, they deserve a little time to unwind. Unfortunately, many people have trouble letting their minds relax after a stressful day of work and family responsibilities has run amok. If this sounds familiar, we've got some ideas to help you decompress and give your mind a break.
1. Set Boundaries on Your Social Media Consumption
Sure, scrolling through the social sphere is a great way to catch up on news and see what the rest of the world is up to, but it can also lead to unnecessary conflict, hurt feelings, stress, anxiety and a number of other negative emotions. Set strict boundaries on the amount of time you allow yourself to peruse your feeds. If you find your fingers creeping toward your phone, stow your device away in a drawer or put it in another room to alleviate the additional temptation.
2. Get Up When Your Alarm Tells You To
This might sound counterintuitive since those extra seven minutes of sleep would be the ultimate relaxation, but every minute you delay rolling out of bed causes you to feel rushed and stressed when you finally do start your day. This might mean you need to go to bed earlier to ensure you're getting enough sleep, or maybe you just need to get your body on a routine so the mornings become easier to deal with over time. Eventually, you'll thank yourself for the extra seconds saved when you're not flying out the door in a race against the clock.
3. Set a Timer
This is another idea that may sound contradictory, but timers really can work in your favor if you're feeling overworked. Find a time frame when you typically start to feel burnt out—maybe 60 or 90 minutes—and set your phone to go off when that time arrives. Take 10 minutes to sit in total silence with your eyes closed so you can reset your mind and give your brain a break. If you sit all day, stand up during this break to get your blood flowing.
Are you looking for a Lake Oswego apartment community where you'll be relieved to see your front door every time you come home? Our Kruseway Commons team would be happy to welcome you aboard. Fill out your application online today!