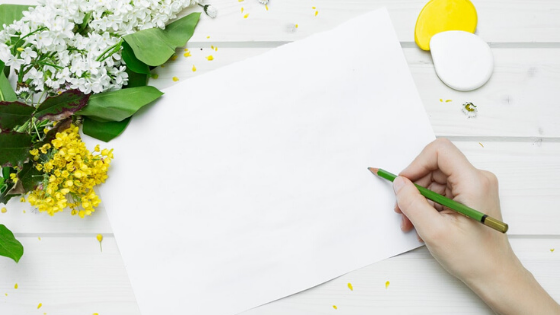 Warmer weather and longer days are in store for residents of apartments in Lake Oswego, Oregon, making it a perfect time to bring the outdoors inside — and there are few better ways to do that than with a seasonally themed centerpiece for your dining room table. The following are just three of the many ways that you can bring a welcoming breath of spring to your home interior.
Fill a Vase With Cherry Blossoms
Springtime in Oregon means cherry blossoms everywhere, so get in the spirit and place them in a vase on your dining room table. Don't go out and pick them from the orchards, though — in several months, those will be ripe, delicious cherries. Your local farmers market or florist may have flowering branches, and if not, consider using silk blossoms. They look extremely realistic, and you'll be able to reuse them on a regular basis.
If you can't find cherry blossoms, apple blossoms also make a lovely statement. Fruit trees of all types grow in Oregon's Willamette Valley, so you should have no trouble finding just the right blossoms to suit your personal preferences and individual home decor.
Force Paperwhites
Another way to bring a piece of the beautiful Oregon countryside into your apartment is to force paperwhites to use as a centerpiece. Paperwhites are a type of narcissus that are extremely easy to grow indoors if the bulbs have been properly forced. You can do this by putting the bulbs in the freezer, but you can also purchase bulbs that have already been frozen. All you need to do is to plant them in pots or place them on a flat plate with pebbles and some water, and within two weeks, you should have blooming plants that smell fabulous.
Buy Some Peonies
Peonies are old-fashioned favorites that look more like cabbage roses than cabbage roses themselves. They come in all shades of white, pink and red and make an ideal spring bouquet that complements any style of decor.
Please feel free to contact us if you'd like more information about enjoying life in beautiful Lake Oswego. We've got several floor plans to choose from, gourmet kitchens with energy-efficient appliances, cozy fireplaces, and balconies or patios.