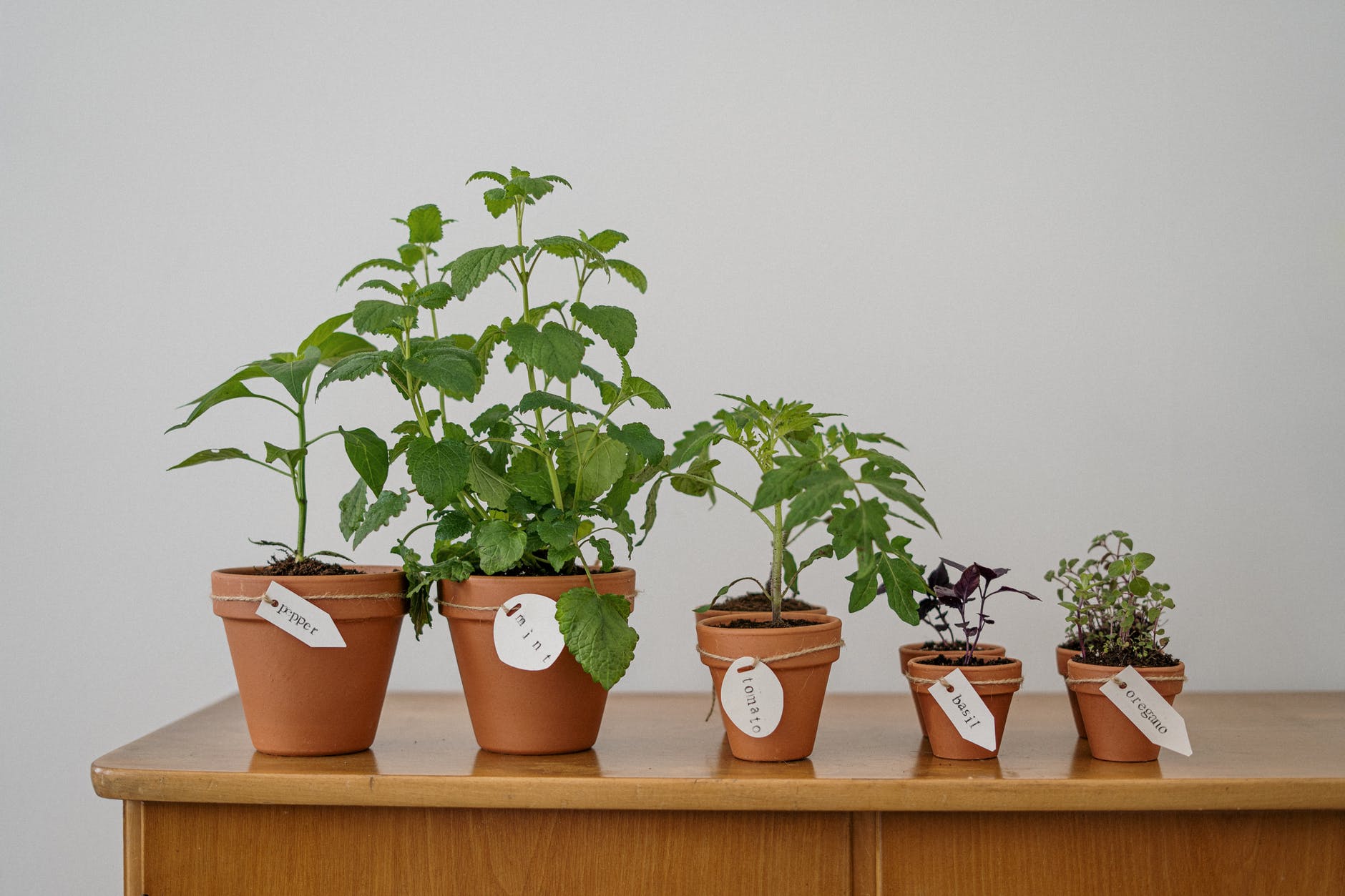 Summer is knocking on the door of our Lake Oswego, OR apartment community, and we can't wait to see the gardens growing on the balconies of our residents' spaces. If you're considering starting your own summer garden, here are some tips to ensure your veggies grow up healthy and strong.
1. Know the Rules
Before you start hanging planters from your balcony railings, check with your management office to see if there's anything you're not permitted to do. The last thing you want is to grow a beautiful garden that's against the rules.
2. Measure Your Railings
Railing planters come in a variety of shapes and sizes. Make sure you measure your balcony railing before you make any purchases to ensure your planters-of-choice will properly fit where you want them to go.
3. Read the Seed Packets
Seed packets will tell you how far apart to plant each seed. They'll also give you guidance as to how deep to plant them in the soil and how patient you'll need to be before you see the first signs of sprouts. Veggies tend to take around two months or so before harvest, depending on the plant, but the excitement really begins once you see those first glimmers of life appear through the soil.
4. Plant Inside if Necessary
Some seeds should be planted indoors to start the germination process. The seed packet should tell you if this is your plant's preferred method of growth. If this is the case, plant them in cardboard egg cartons and keep them well-watered. When they're ready to be translated to a pot outside, you can plant their cardboard holders with them; they'll biodegrade as the summer goes on.
5. Do Your Research
All plants are not created equal. Some of your veggies will be super thirsty and require a lot of water, while others may drown if they get daily attention. If you're unsure, check out a few YouTube videos before you start watering. Remember, you can always add more water, but it's hard to undo an over-watering fiasco.

If you're looking for a Lake Oswego apartment that offers balconies that are perfect for summer planting, we're glad you've found Kruseway Commons! Give us a call to learn more about our community!