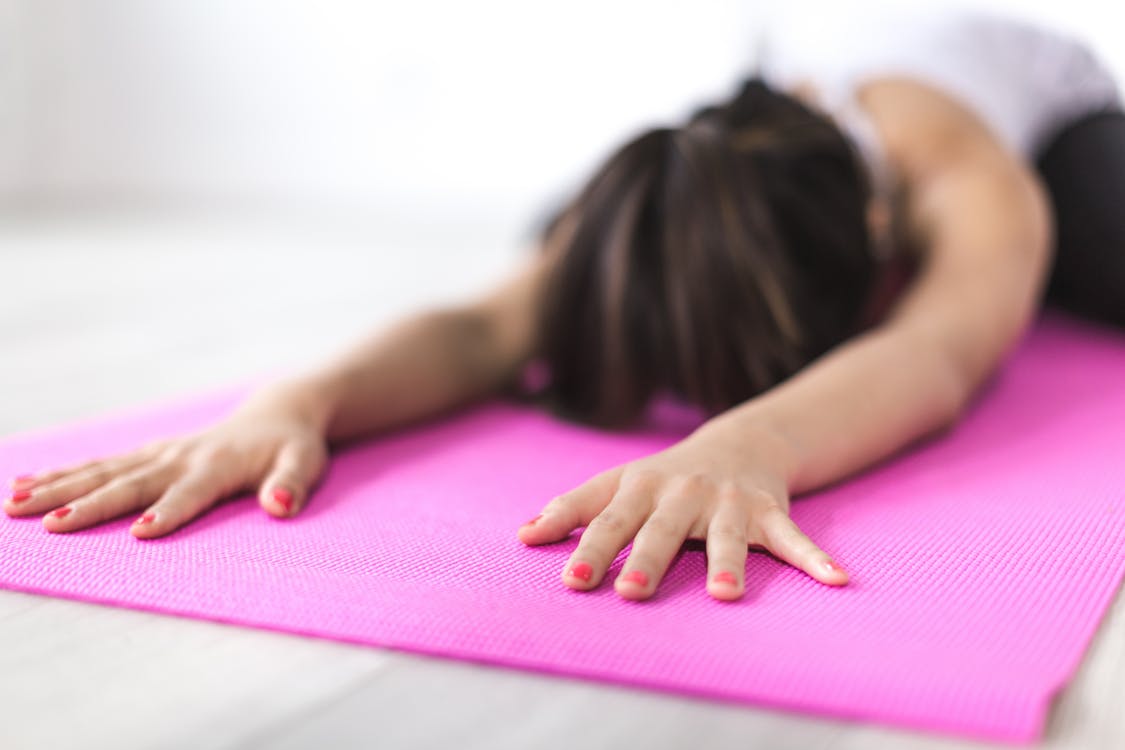 Exercising is the best and natural way to stay fit and keep diseases like heart disease, diabetes, and high blood pressure at bay. However, when living in an apartment, it can be hard to find an outdoor space to jog around. Luckily, yoga offers many apartment residents an opportunity to exercise because they can do it in the comfort of their living spaces. If you reside at Kruseway Commons apartments in Lake Oswego, Oregon, here are easy yoga exercises to do to keep yourself healthy and fit.
Lotus Position
This Yoga exercise relaxes your mind and restores your energy levels. It also helps improve your digestion and posture.
How to do it
Sit with all your legs stretched out. Hold your right leg with your hands and place it on your left thigh. Repeat that step with your left leg. Ensure the sole of your feet faces up and the heels touch your abdomen. Place your hands on your knees, close your eyes, and relax. Take a few slow deep breaths for 3 minutes. Open your eyes and circle your shoulders forward and back for at least 3 minutes. You can repeat this process multiple times until you're satisfied with the results.
The Cobra Pose
This Yoga exercise helps to reduce fatigue and stress. It also helps to relieve Asthma and Sciatica. Doing this yoga exercise frequently helps regulate your metabolism and maintain your body weight.
How to do it
Lie flat on your stomach. Slowly lift your head until your arms are near straight. Hold that position for a few seconds. Return to the position you were. Lift your legs forward and hold both your ankles with your legs. Inhale while raising your things and chest. Hold that position for as long as you're are comfortable. You can repeat the process several times until you're satisfied with its impact.
Do these simple yoga exercises at your Kruseway Commons apartment in Lake Oswego, Oregon every day to say healthy and fit. You can check out our website, www.krusewaycommons.com, to find out more about our apartments.